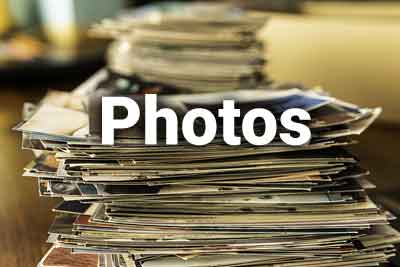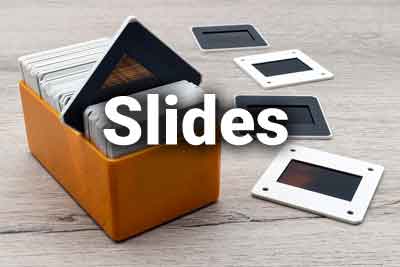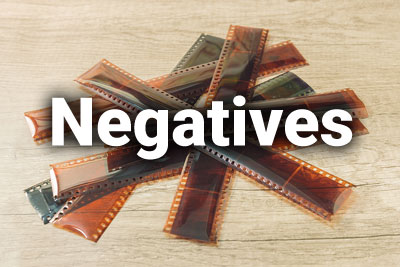 Photos Degrade
No matter how carefully you treat your photos, time, age and environment will eventually cause them to fade and deteriorate. By scanning them into a digital format, you can preserve and share your most precious memories.
Every photo handled with care in my smoke-free and pet-free home.
I can scan:
Photos up to 8.5″ x 11″
Photo album pages
Slides
Negatives
Photos are generally scanned at print resolution of 300dpi, but if you want to blow up a photo, I can scan it at a higher resolution for you. Once scanning is complete, I can provide your photos on a thumb drive or by download.
Individual Photo Corrections
Converting your photos to digital images is just one part of the scanning service. The other key part of the process involves digital photo restoration and editing.
Since film, photo paper and slides inevitably shift color and scratch over time, most images scanned require some correction. Each image is opened separately and given some basic edits.
Re-orientation
Cropping
Color and light level correction
Other edits like scratch and dust removal, red-eye removal, and other minor damage can be done for an additional fee.
Some images may be so damaged that they require photo restoration service. Let me know if you have damaged photos that need restoration and I'll give you a quote after evaluating the photo.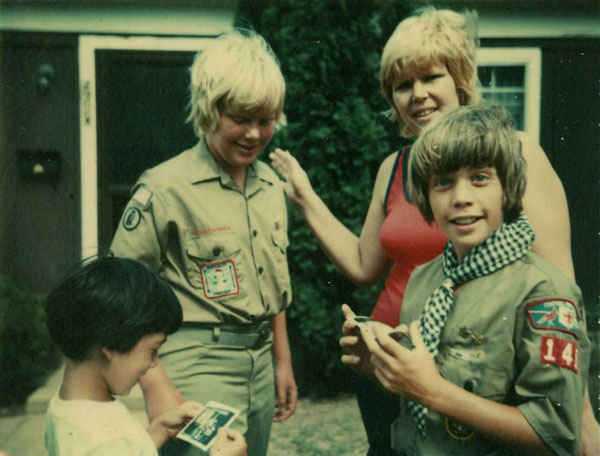 After color, light level correction and dust/scratch removal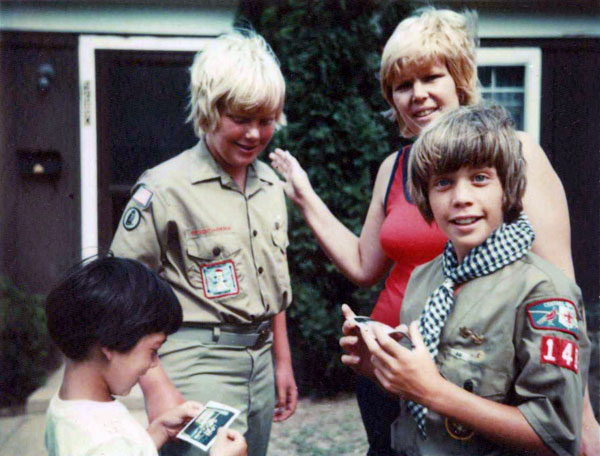 Getting Your Photos to Me
You can send your materials to me if you trust the mail service. Make sure you get a tracking number and insure your package. If you live within a 20 mile radius, I can come to your home to pick everything up. The cost is $0.50 a mile beyond that range. Or you can drop them off with me at my home in Williamsville, NY. I'll give you the address once you have hired me.