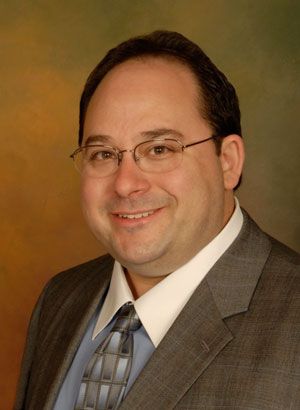 Scott P. Herman
"Chief Cook and Bottle Washer"
My name is Scott Herman and I am a website designer by trade. You can see more about my website design and hosting business at www.webeditor.com.
I have been scanning and editing photos since the early 1990s and I have taught many classes on Photoshop. Working with photos is something I really enjoy.
In 1995, I opened an Internet Café called Common Grounds Internet Café. It was the first Internet café in Western New York. Ultimately, that business became my website design business. In website design I alter photos all the time as part of my work.
My grandmother lovingly created 57 photo albums. These precious moments were her pride and joy.
When she passed away, I took her albums and scanned every page. I had them printed as hard cover books that could be shared with each member of my family. I have been able to share photos with other relatives across the Internet. They are full of memories that will endure for generations.
Many of the photos were degrading. The colors were fading and some of the pictures were cracking. Had I not stepped in, those photos and all that rich family history might have been lost forever.
Now I'm offering this service to you!
You can trust me with your most precious memories. I'll carefully handle each photo as I scan them for you. I work from my smoke-free and pet-free home. I understand how important your photos are to you.
I pride myself on being able to provide a top-level service at an affordable price.
Call 716-694-9992 or e-mail Scott today to get started.